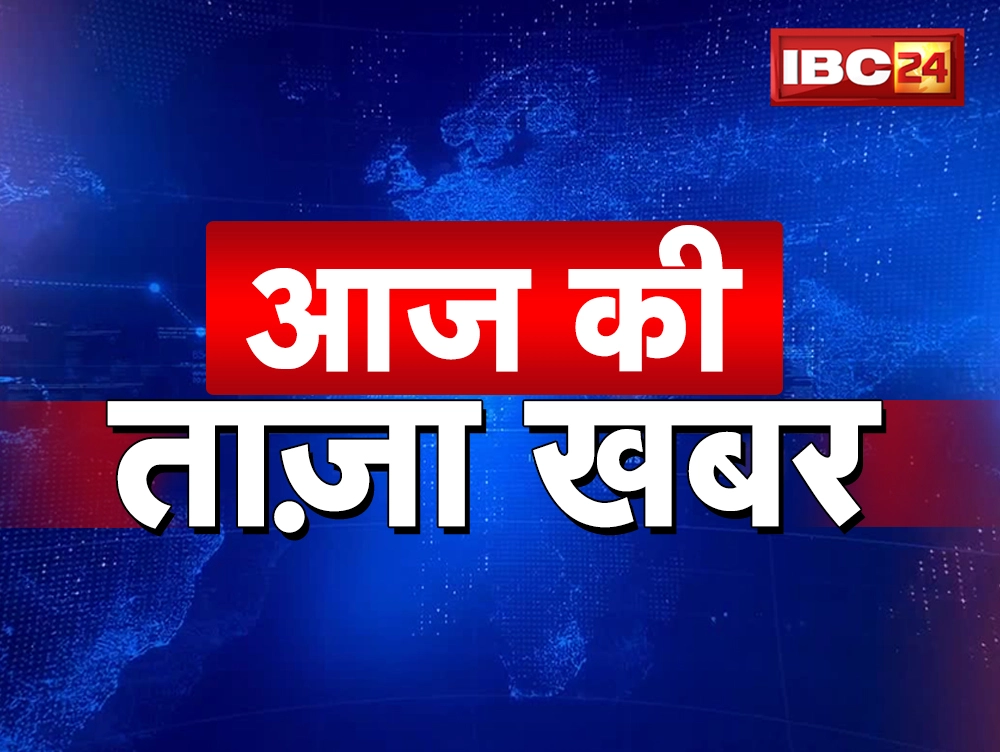 Jaipur, November 20 (Language) Congress President Mallikarjun Kharge said on Monday that the election promises made by his party in Rajasthan will be fulfilled.
Kharge was addressing an election rally in the state's border town of Anupgarh. He said, "We will keep the promises we have made, we will fulfill them."
Voting for the assembly elections in Rajasthan is to be held on 25th November.
Kharge told about the ten guarantees being given by Congress in the state. Congress has announced seven guarantees in the state and said that it will implement them if it comes to power again.
These seven guarantees include giving an annual honorarium of Rs 10,000 to the female head of the family, giving LPG cylinder for Rs 500 to 1.05 crore families, purchasing cow dung from cattle herders at the rate of Rs 2 per kg, renewal of the old pension scheme for government employees. Enacting a law, providing tablets or laptops to students taking admission in government colleges, insurance cover up to Rs 15 lakh per family to compensate for losses caused by natural calamities.
Bhasha Kunj Prithvi Manisha
Manisha
IBC24 News: Chhattisgarh News, Madhya Pradesh News, Chhattisgarh News Live, Madhya Pradesh News Live, Chhattisgarh News in Hindi, Madhya Pradesh in Hindi